Products from
MBI GeoProArte®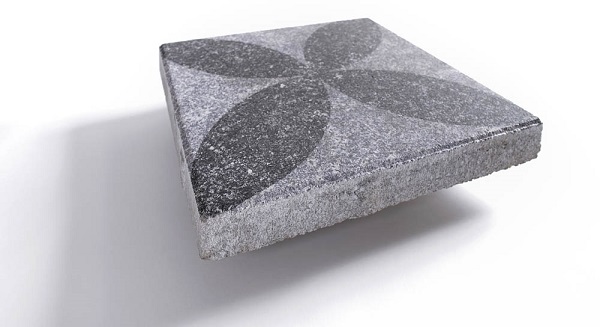 This collection of decorative paving is built upon an extremely strong concrete base and includes an innovative, digital top layer. It represents a completely new class of decorative paving. The digital top layer makes it possible to create the most beautiful, lifelike designs. These designs are
enclosed in an unparalleled, 4-coat protective layer, making them virtually impervious to discolouration and scratching, as well as easy to clean.
Our GeoProArte® decorative tiles are extremely practical and modern. The styles reflect the latest
trends of 2018. Thanks to the high-quality protective layer, these cool designs are immortalised in the toplayer.
---